North Myrtle Beach Area Guide
WELCOME TO NORTH MYRTLE BEACH
Welcome to North Myrtle Beach. Along the 60-mile string of the Grand Strand beaches, North Myrtle Beach is a kid-friendly destination with a little something to offer everyone. Atlantic Ocean beaches, amusement parks, fishing piers, nature preserves, and more are all within reach from Ocean Drive Beach and Golf Resort. No matter the season, there are plenty of things to do in North Myrtle Beach.
MAIN STREET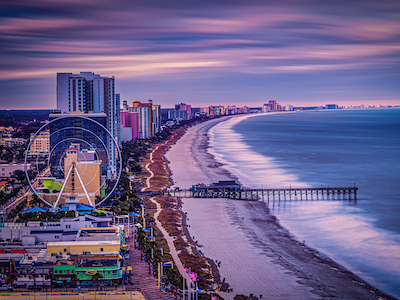 Main Street North Myrtle Beach stretches from Highway 17 right to the steps of Ocean Drive Beach & Golf Resort. Enjoy the tranquil setting of the 10-acre McLean Park, which features picnic areas, a meditation garden, two-acre lake, playground, and paved walking trail. From May to October, the Music on Main concert series offers free live entertainment. Main Street is also dotted with shopping and dining options like Flynn's Irish Tavern, BurgerFi, Deckerz, Fat Harold's Beach Club, and more. Find local and nationally recognized brands on Main Street
OUTDOOR RECREATION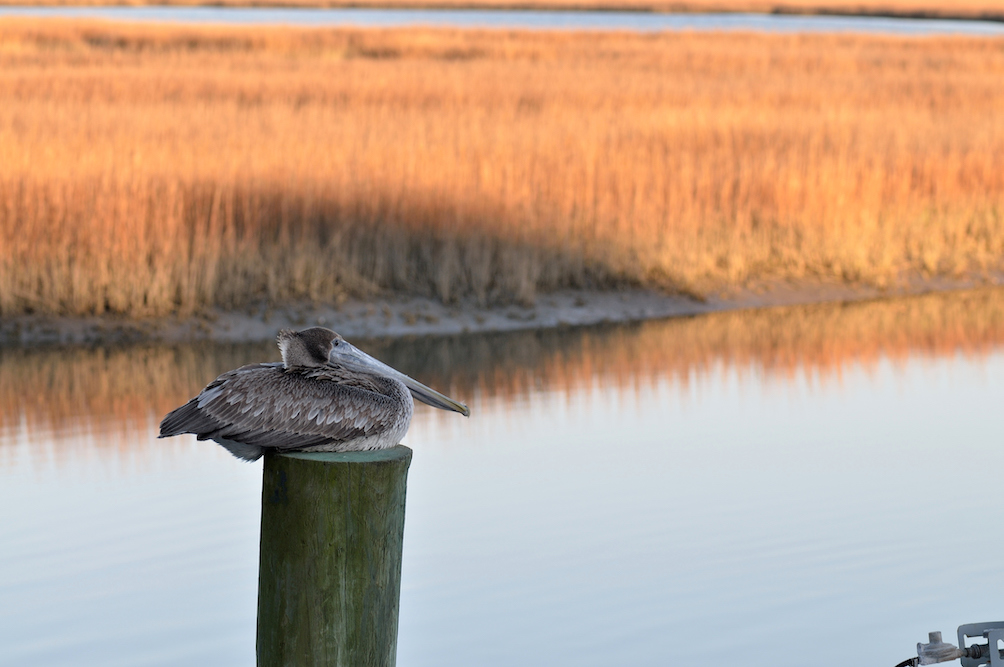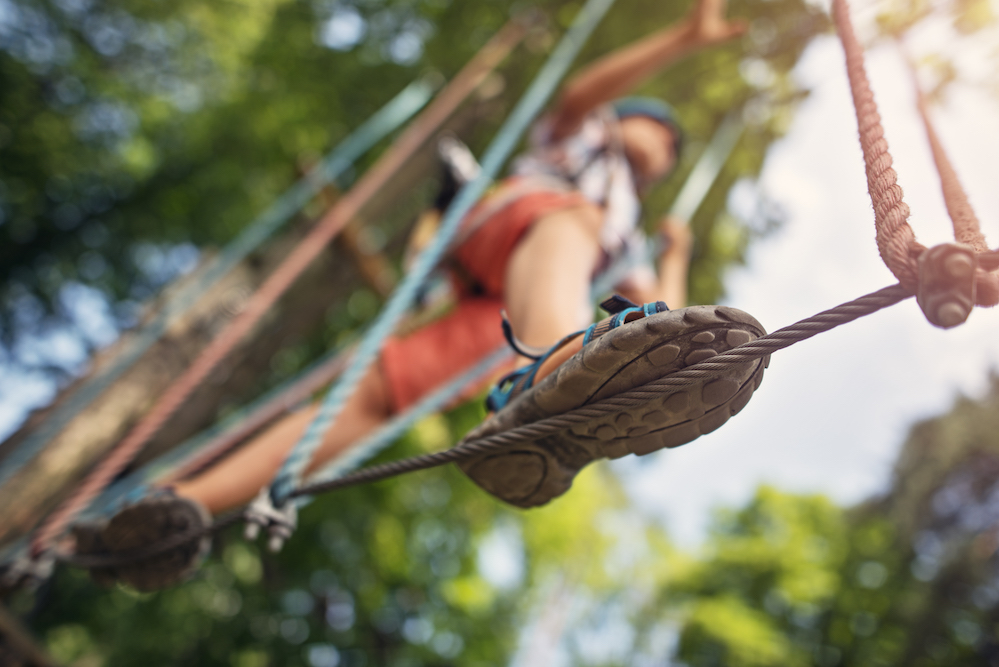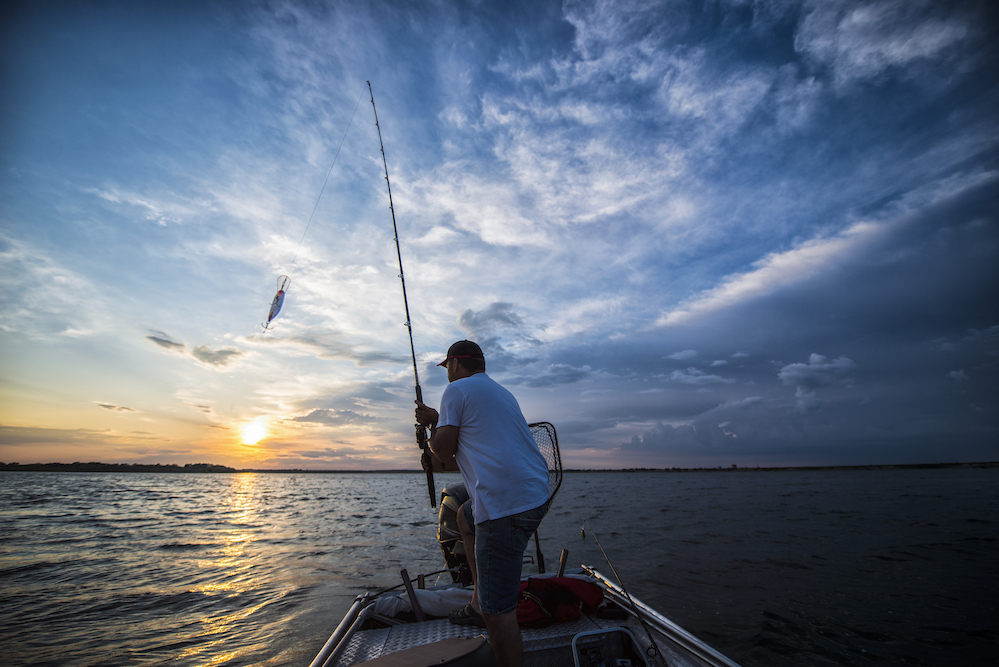 Being outside is one of the most popular things to do in North Myrtle Beach, whether you're looking for adventure or leisure. The Heritage Shores Nature Preserve, Bird Island Reserve, and Russell Burgess Coastal Preserve offer hiking trails and opportunities to catch wildlife and shorebirds in their native habitats. If you're a thrill-seeker, visit Shark Wake Park, one of the largest floating obstacle courses on the East Coast. The North Myrtle Beach Park and Sports Complex is home to the Go Ape! zip line and ropes course, which features 40 obstacles over six acres of forest.
Looking for something more relaxing? North Myrtle Beach offers a 14-mile stretch of sandy shoreline and multiple access points, including Cherry Grove, 7th and 8th Avenues North, North Myrtle Beach, Crescent Beach, and Windy Hill. Anglers will want to cast a line at Cherry Grove Fishing Pier.
ATTRACTIONS
One of the best things to do in Myrtle Beach with kids is the O.D. Pavilion Amusement Park. Experience the Grand Strand's newest attraction with games, rides, and more! Molten Mountain and Lost Treasure Golf offer miniature golf courses that the kids and adults will love.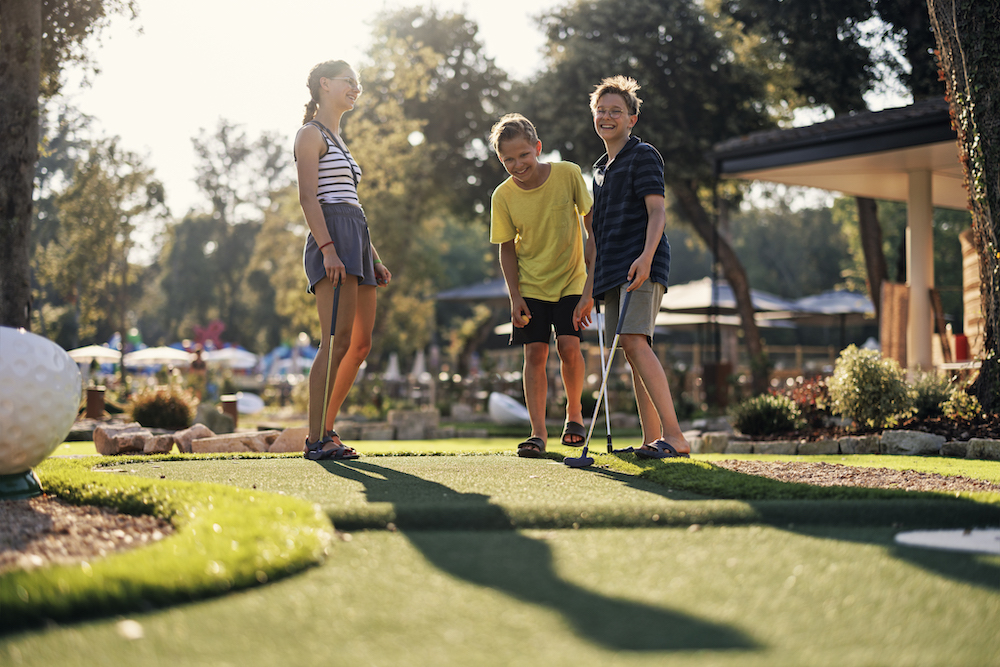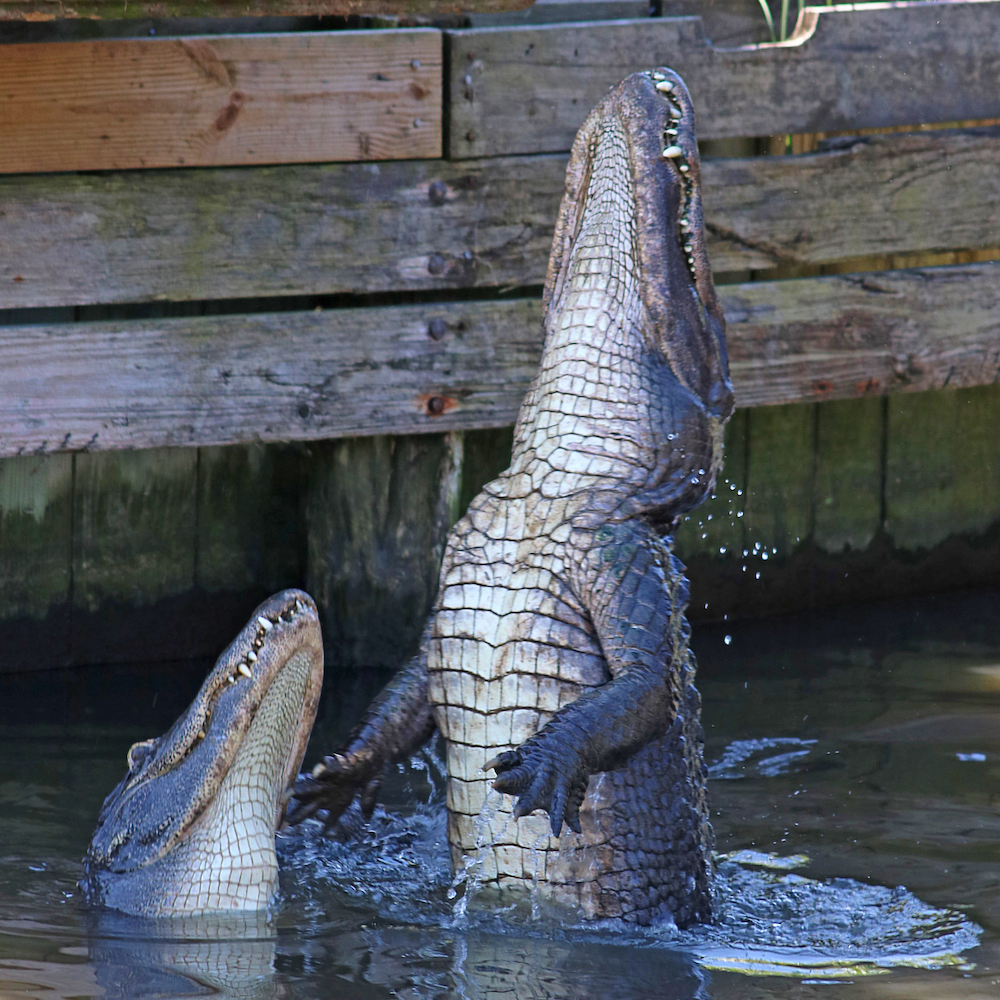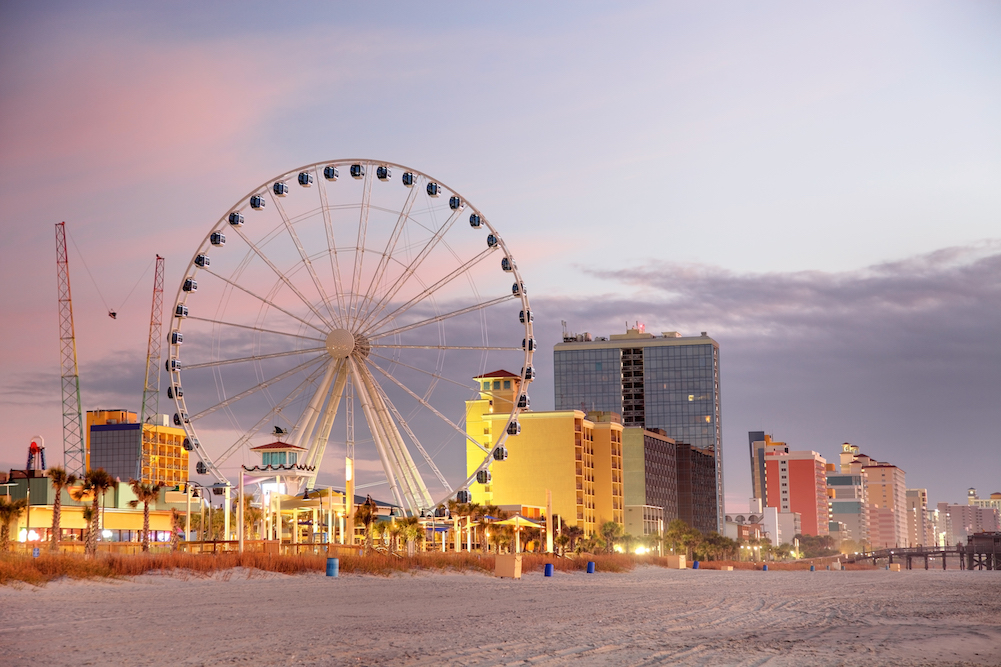 Animal lovers can't miss Alligator Adventure at Barefoot Landing where you can experience live feedings, snake handling, and encounters with dozens of animals. Set sail on the Barefoot Princess Riverboat Cruise or explore Broadway at the Beach. Really, there are countless things to do in North Myrtle Beach.
If you're planning a trip, book your North Myrtle Beach oceanfront hotel at Ocean Drive Beach & Golf Resort. Our ideal location is close to Main Street, the Atlantic Ocean shoreline, and some of the area's best dining, shopping, and entertainment. Call us today or book your North Myrtle Beach hotel online.
PLAN YOUR NORTH MYRTLE BEACH VACATION
North Myrtle Beach is home to family-friendly amenities, shopping, dining, entertainment, and plenty to do outside. If you're ready to start planning your North Myrtle Beach vacation, book your accommodations at Ocean Drive Beach & Golf Resort.