Find Your Perfect Vacation

Find Your Perfect Vacation

Find Your Perfect Vacation

Find Your Perfect Vacation

Find Your Perfect Vacation
Welcome to the Heart of North Myrtle Beach
Located along the bustling stretch of Ocean Drive in North Myrtle Beach, Ocean Drive Beach & Golf Resort offers the
perfect beach destination. Come relax at our prime oceanfront resort and secure your beach stay!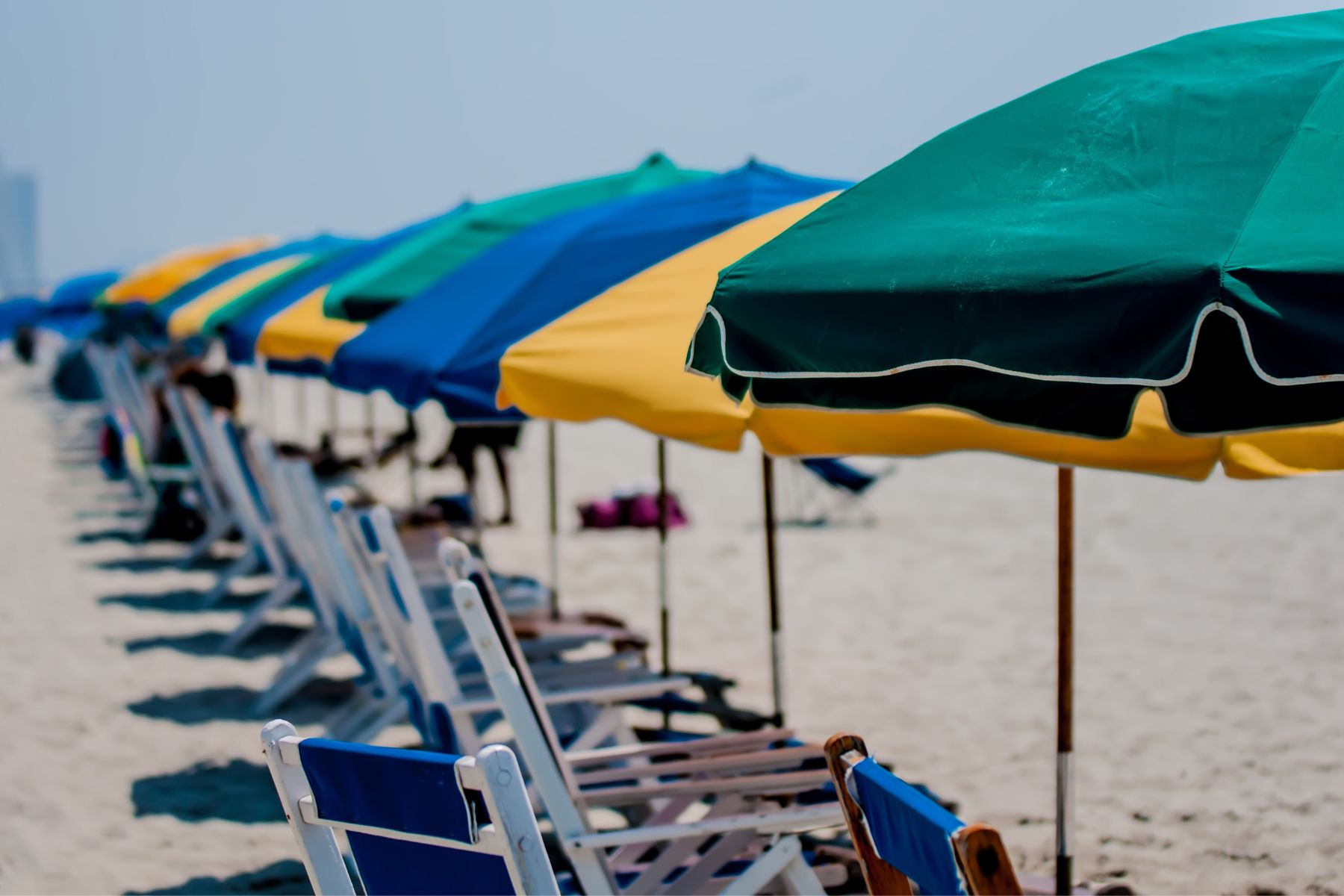 Accommodations
When you book your North Myrtle Beach hotel with Ocean Drive Beach & Golf Resort directly, you avoid extra service fees charged by those large online booking engines. You know you'll get the best deal possible on the perfect oceanfront hotel in Myrtle Beach. Browse our accommodations that include oceanfront rooms, oceanfront suites, and oceanview rooms. We're excited to show you around North Myrtle Beach.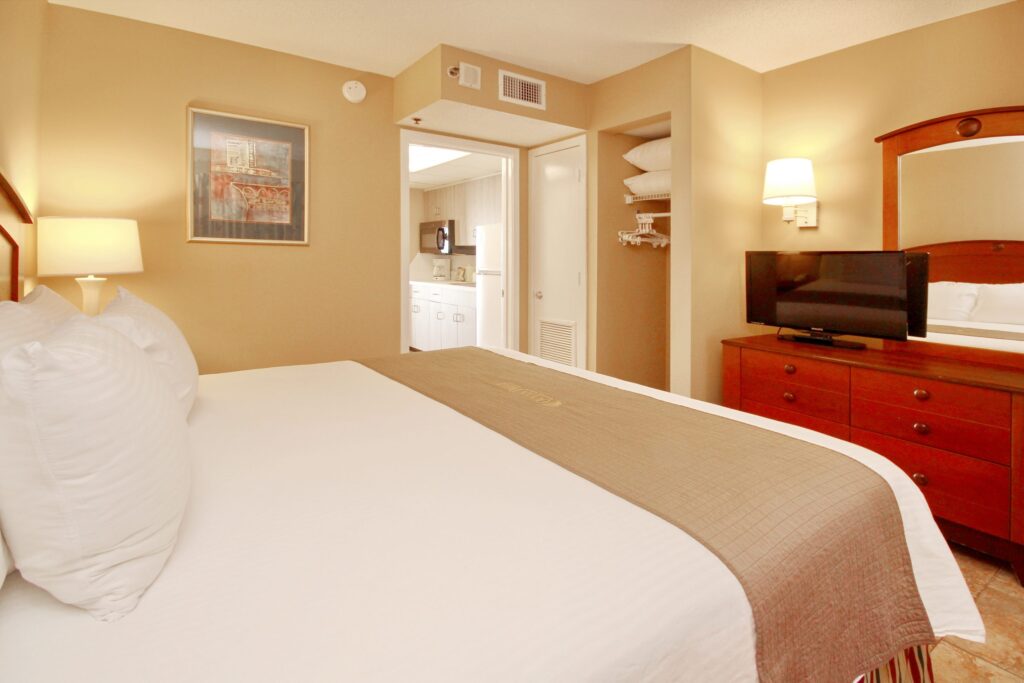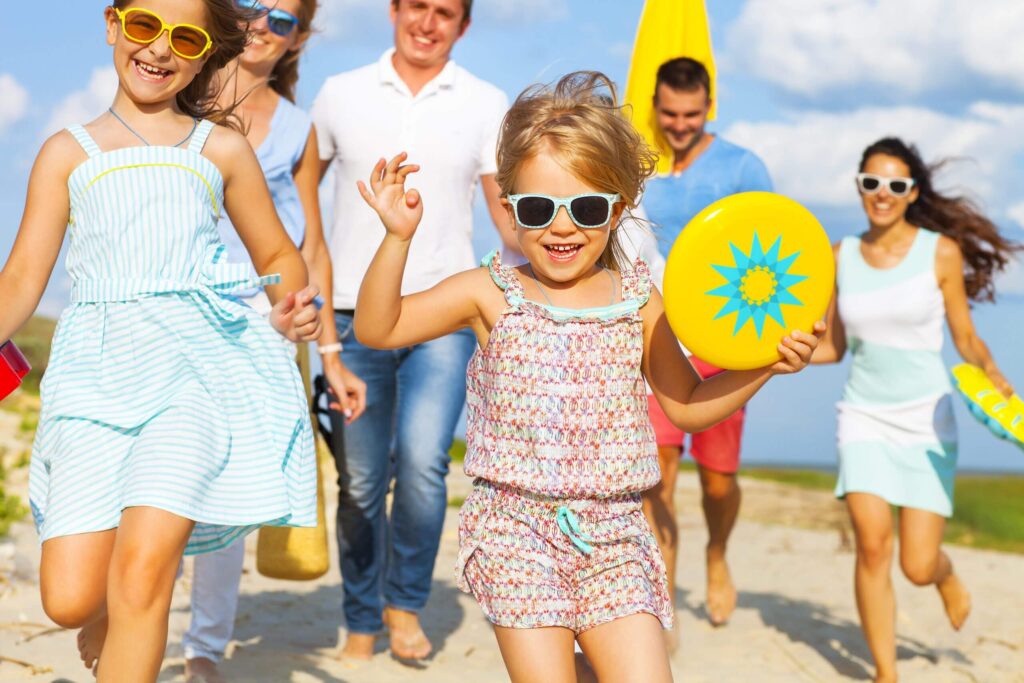 Activities
Our North Myrtle Beach Concierge page features a list of companies that offer services or products that will enhance your vacation with us. Once you've planned your perfect trip, browse our accommodations to select your perfect room.
Amenities
You don't even have to leave the resort to experience some of North Myrtle Beach's most popular nightlife attractions, like the Beach Shaggers' Hall of Fame, The Spanish Galleon, and the O.D. Beach Club. Ocean Drive Beach & Golf Resort also features a convention center and event space for large groups and gatherings. Want to take a tour of the property? View our video and see for yourself!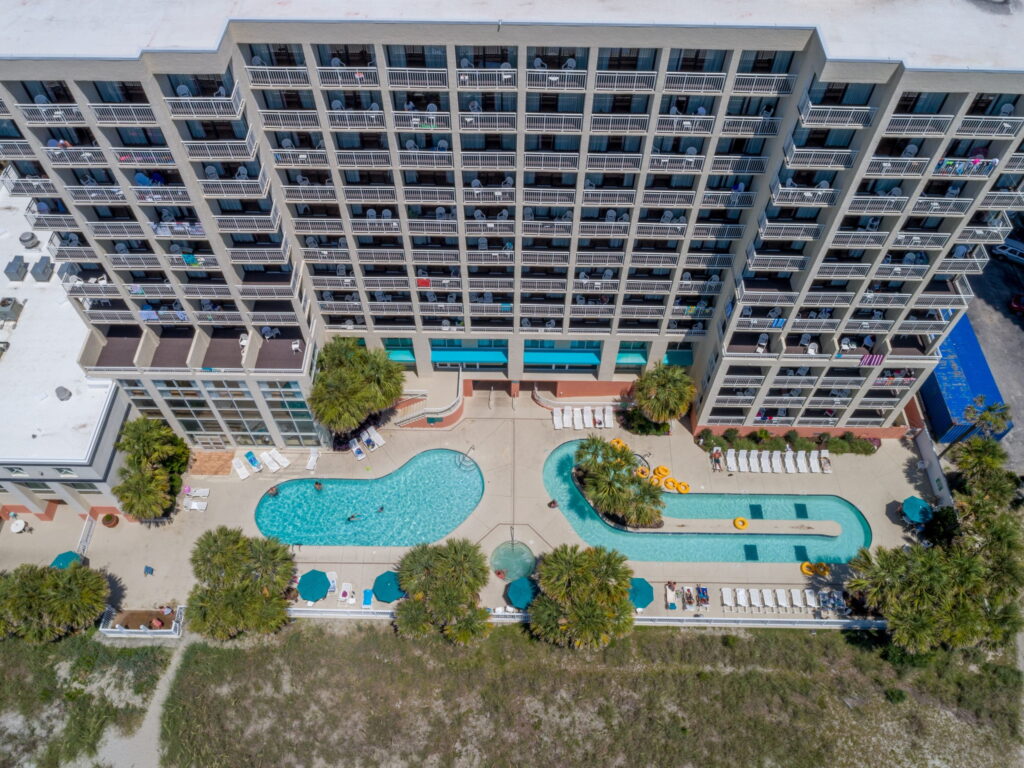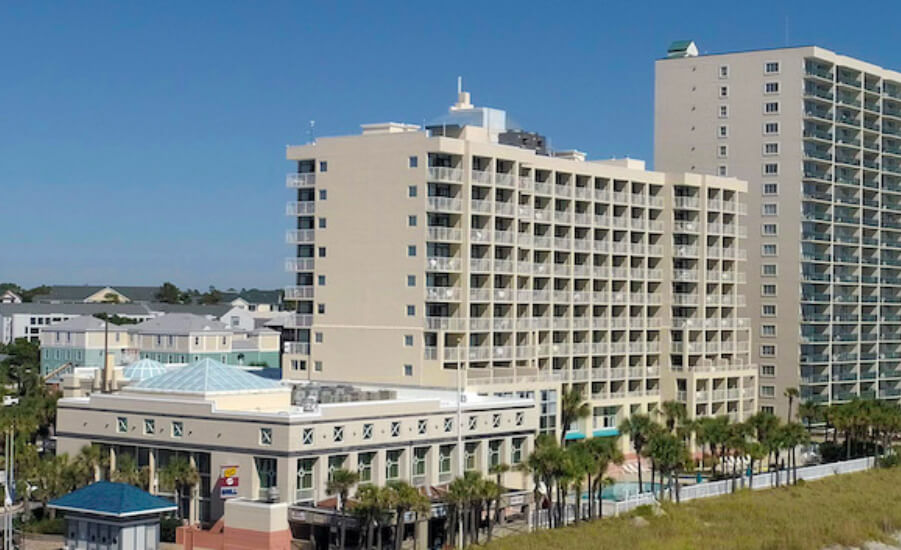 Area Information
Planning a family vacation, weekend getaway, or corporate meeting? Our Myrtle Beach oceanfront hotels provide access to miles of Atlantic Ocean shoreline, bustling nightlife along Main Street, and the iconic O.D. Pavilion Amusement Park. We welcome your family to our family-owned Myrtle Beach resort. At Ocean Drive Beach & Golf Resort, Myrtle Beach is at your fingertips.
Our Blog